REQUEST A QUOTE
Request a quote – send us your drawings and application details today. You're the expert in what you need, and we're here to get it done for you to your exact specifications.

GET A CUSTOMIZED PLAN
We'll review them and send you a quote quickly – no waiting while overhead costs spiral. You'll get a comprehensive quote and an accurate lead time.

FAST TURNAROUND
Questech can offer quick-turn prototypes and handle large volume orders. We pride ourselves on high quality standards at market driven prices.
High-Quality Machining in Record Time
Manufacturing and businesses move fast these days – you can't afford a sluggish response and delivery rate when you need parts.  But you shouldn't have to compromise on quality to get a fast turnaround, either. That's where Questech comes in – high quality Ceramic Laser machining and drilling with one of the highest volume output shops in the world. Learn more about our experienced team and what we can do for you and your application.
With over 30 years of experience in the precision machining and drill area, we're the experts that will perform for you.
Our Products
TECHNIKOTE is an advanced polymer formulation that provides superior protection to ceramics, plastics, metals, silicons and other high technology microelectronic materials during processing…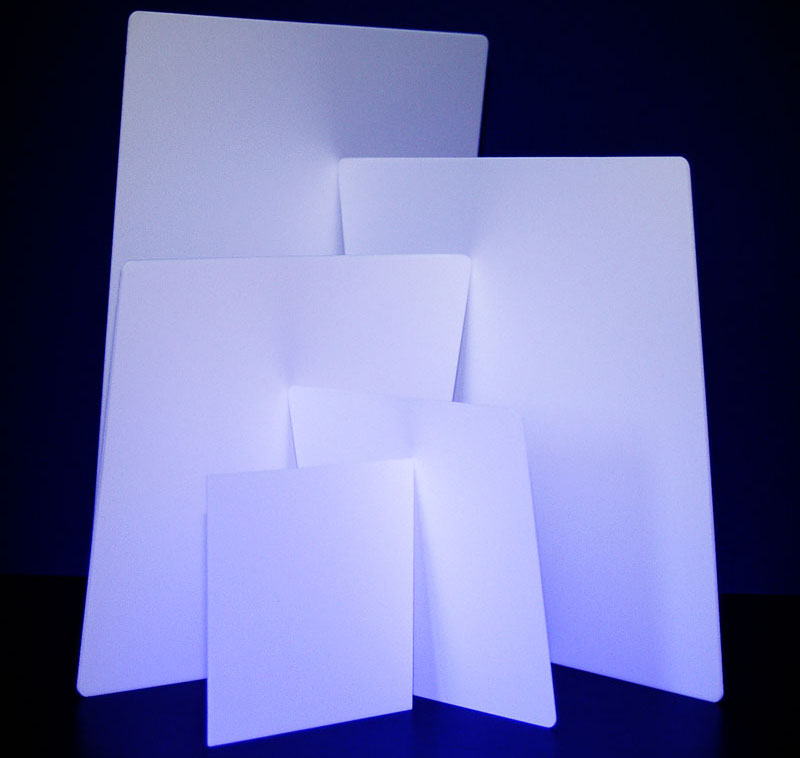 Questech maintains a wide variety of standard ceramic sizes and types in inventory from the major suppliers of opaque, 96% and 99% alumina substrates. Whether you require production…
Testimonial One

This is a testimonial sample.
Joya Anderson
CEO, Metalic IO
Testimonial Two

This is a sample testimonial.
John Grisham
CEO, Blackstone Inc.