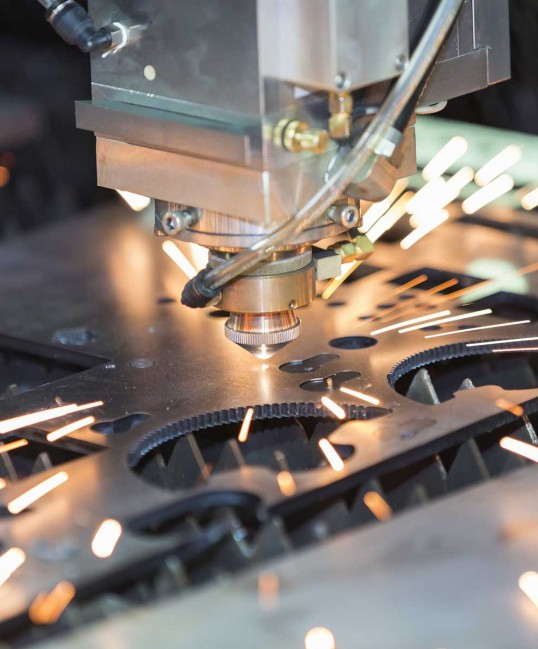 January 10, 2020
0 Comments
Questech is a laser job shop featuring ceramic substrate scribing and drilling, laser silicon machining, resistor trimming, ceramic substrate dicing and sawing, and laser marking services.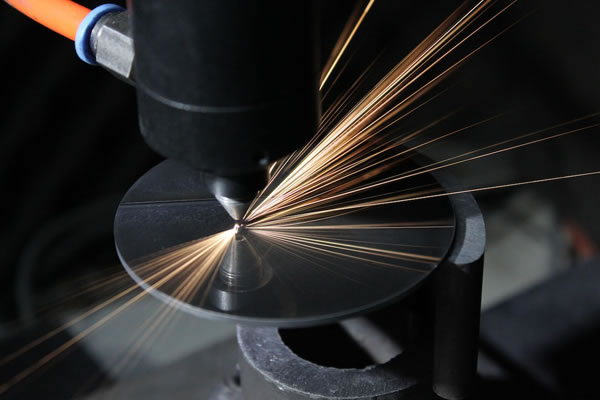 Questech Services Corporation was incorporated in 1989, in Richardson, Texas as a "captive line" supplier to Texas Instruments Incorporated. The company quickly added additional process capability, moving into the hybrid microelectronics, laser-processing arena. A new building was purchased in Garland, Texas in 1992, adding much needed space for expansion. Growth was largely self financed, with additional capabilities in YAG Laser Machining, Laser Marking, Laser Resistor Trimming, CO2 Laser Machining, and Diamond Sawing added as demand increased.
In later years, Questech replaced old Diamond Saw capabilities with State Of The Art equipment, allowing it to become one of the largest contract sawing services in the United States. In 2003, Questech acquired additional Galvanometer Laser Trim systems. These additional systems have brought Questech to the forefront of low cost contract laser trimming services. A major CO2 laser motion controller upgrade program was completed in 2004 to bring all work stations up to 21st century technology.
As an ISO 9001:2008 compliant company, Questech is well positioned to serve the needs of commercial and military suppliers worldwide. Our Management Team is ready to assist in making your next project a success!