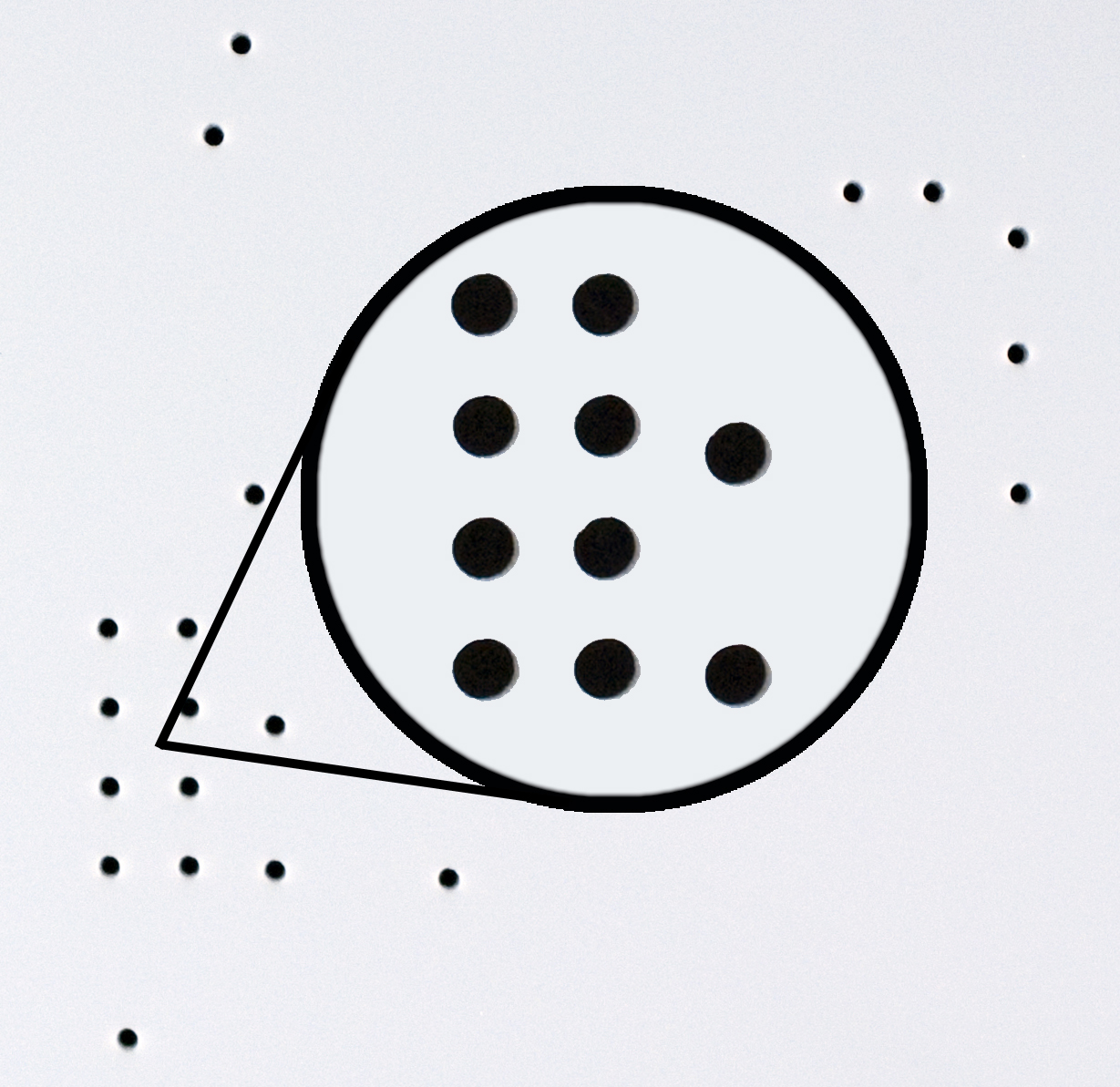 February 27, 2020
0 Comments
Questech's Alumina Machining Advantages
Aluminum oxide microelectronic substrate machining using CO2 lasers is a well established technology.
However, Questech Services Corporation of Garland, Texas offers several inherent turnkey advantages: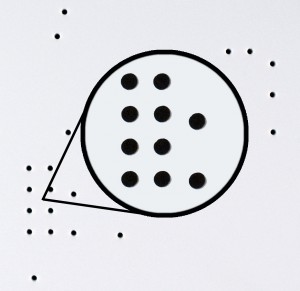 State of the art sealed beam CO2 lasers are optimally used to control the heat affected zone (HAZ) to prevent latent micro-cracking. Careful process controls are used to minimize chip outs and alteration of substrate surface finish and maximize clean side wall topography in machined features. Twenty-five plus years of company process art experience prove that keeping the cutting speeds down, utilize meticulously designed part fixtures and careful cutting slag control and removal are necessary for high quality results. Add to that, automated vision system dimensional controls and a fully ISO compliant Quality system and Questech Services reliably produces superior laser machined alumina substrates.
Questech builds from your CAD files or dimensioned drawings. In house CNC metal machining enables rapid tooling solutions.
We routinely offer machined feature layout advice to maximize your process yields and customized process development and rapid tooling to meet your special requirements.
An extensive 99%, 96%, and 92% opaque blank aluminum oxide inventory keeps deliveries fast and costs minimized. Types of parts provided include: predrilled, optically and mechanically aligned post cutting, combinations of CO2 laser machining and diamond saw dicing and YAG laser resistor trimming, ablation and marking are all available in house.
Post machining high temperature annealing is commonly used.
Over 30 laser beams operated as required over three shifts provide large production volume capability.
To summarize the Questech laser machined alumina substrate advantages:
State of the art laser equipment, automated measuring equipment and over 25 years of company process art experience.
Ultra low chip outs, protrusions, micro-cracking and heat affected zone, and substrate surface finish alteration.
Superior side wall cut topography
Rapid response of quotes, prototypes, process development, yield optimization advice, tooling and production deliveries.
ISO compliant Quality system
Superior quality parts
Extensive blank material inventory
Integrated in house services including diamond saw dicing, YAG laser resistor trimming and ablation, marking, annealing
Over 30 CO2 laser beams available over three shifts provide large production volume capability.
Competitive pricing.
Contact us today!